Design
After techincal inspection and feasability studies, A.T. Premax provides the Customer with a plant and 3D project in order to clarify all the points and ease the collateral operations, such as utility preparation.
A.T. Premax is also available to cooperate with all the other techincians involved.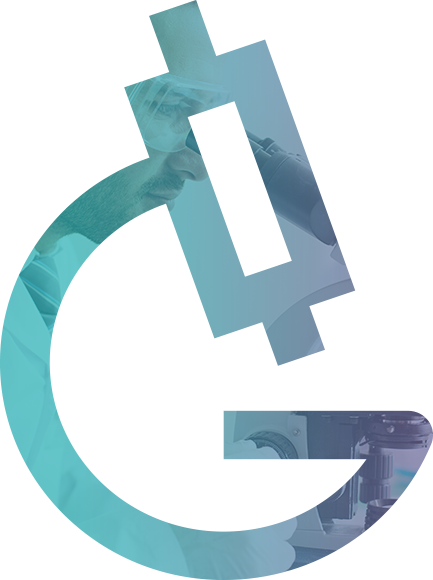 Installation
A.T. Premax has the tendecy to perform directly every installation, thanks to a trained and experiences staff. This staff follows the project from the production to the final adjustments.
This gives the Customer the chance to have a direct connection with A.T. Premax along all the phases.
On-site test
When the installation in completes, the staff will provide all the instruction for the correct use of the products supplied and will perform the on-site test of the efficiency of the fume hood.
The current regulations provides that the real performance of the fume hood must be verified after the installation, in order to have the chance to perform any needed modifications before the use.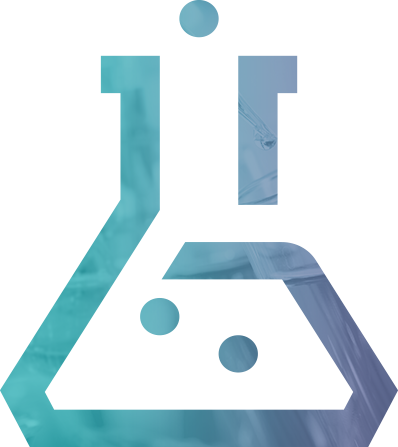 Maintenance
A.T. Premax offers a service of maintenance on the fume hoods supplied, with annual general checks, in order to monitor and track the efficiency and the condition of the product.
This procedure contributes to the longevity of the isntrument and guarantees to be able to work in a safety environment.